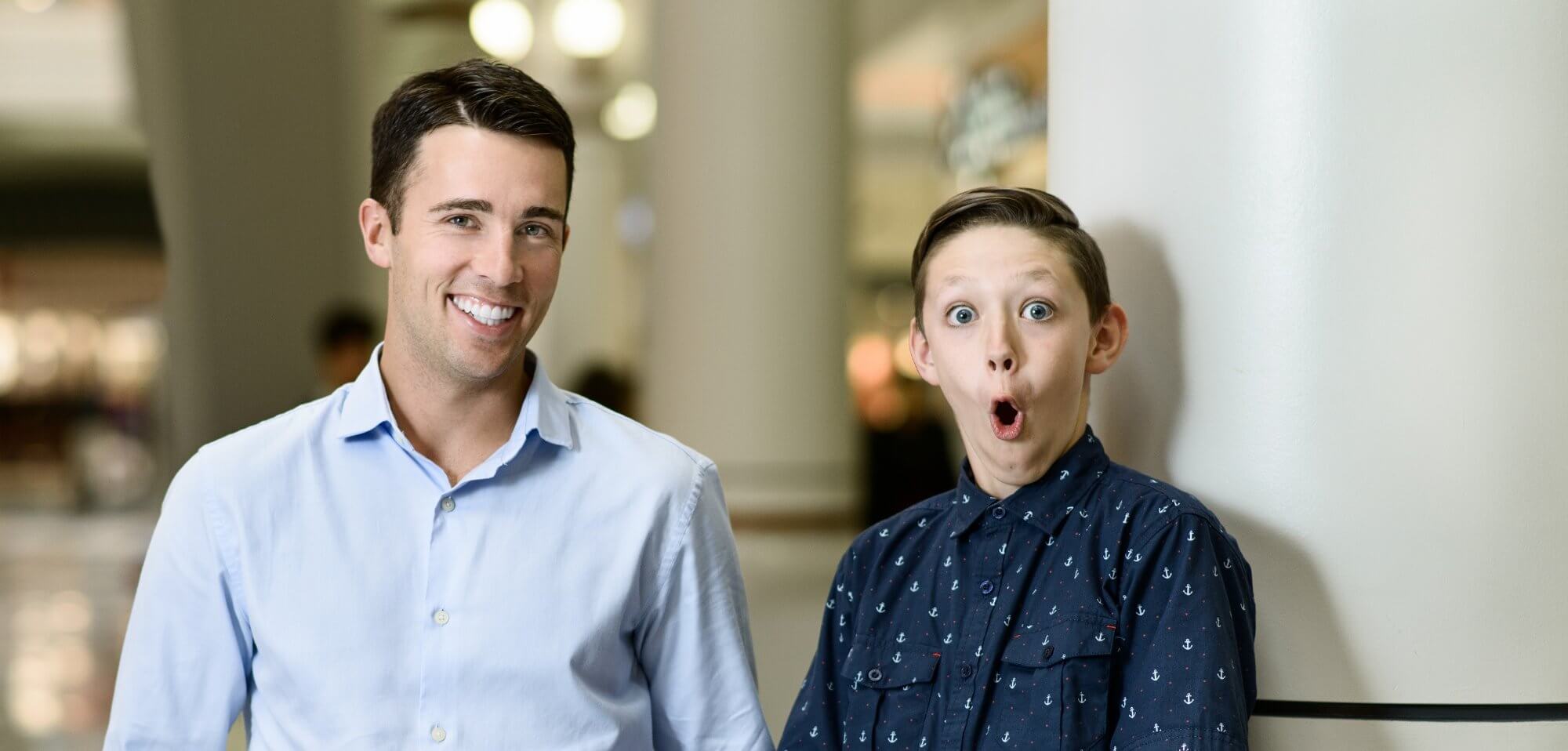 Purchase Online
SOLD OUT. Check back in September for the new card.
LET THE SAVINGS BEGIN! 
Get 32 fantastic offers for just $10.You save $350 in the next year on great offers around the metro area.
New offers this year for…  St. John's Edge, Growlers, KFC, The Funderdome, Wallnuts and Old Town Pizza. Still great offers for Paint Nite, Jack Axes, Get Air, Axtion, Starbucks, Subway, Frontline Action and many more!