MEGABIKE IS BACK FOR A SECOND RIDE! TAKE YOUR TEAM ON A BIKE RIDE AROUND DOWNTOWN #YYT THEY'LL NEVER FORGET! #PEDALFORPOTENTIAL
Get ready for an unforgettable experience! MEGABike is returning and we've added a second day! We will also have evening ride options. Hop on the legendary 30-person BIG Bike with your co-workers, clients and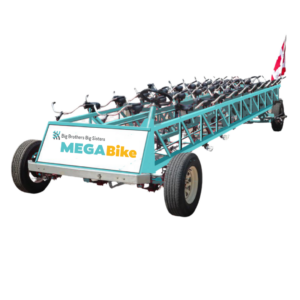 friends and enjoy a ridiculously fun team-building event all while pedaling for the potential of young people right here in our community.
Following the picturesque views in downtown St. John's, this is a ride you won't want to miss!
Why Participate?
At BBBS, we believe that every connection counts and we see in our community and with youth in our programs that connection matters now more than ever before. MEGABIKE is more than just a fun day out. Connection with your team increases morale, employee retention and opportunities for in-office mentorship.
Event Details
We'll be pedaling through the streets of St. John's on June 20th and 21st. Participation starting at $150/person. Limited rides available! Sign your team up today to secure your spot! Review our Client & Team Engagement package for all the details.
THANKS TO OUR 2022 MEGABIKE PARTNERS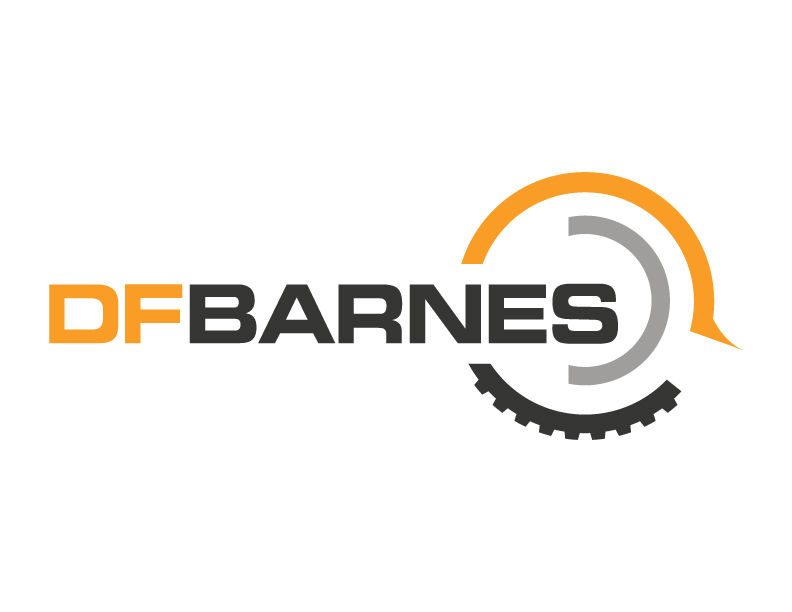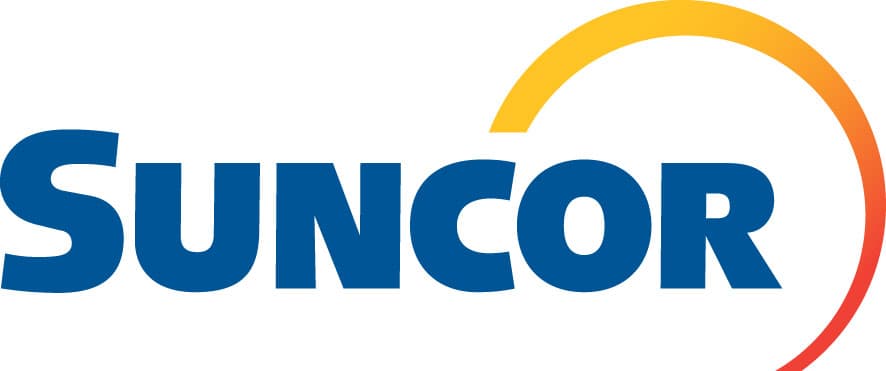 Check out the highlights from our 2022 MEGABike Event!