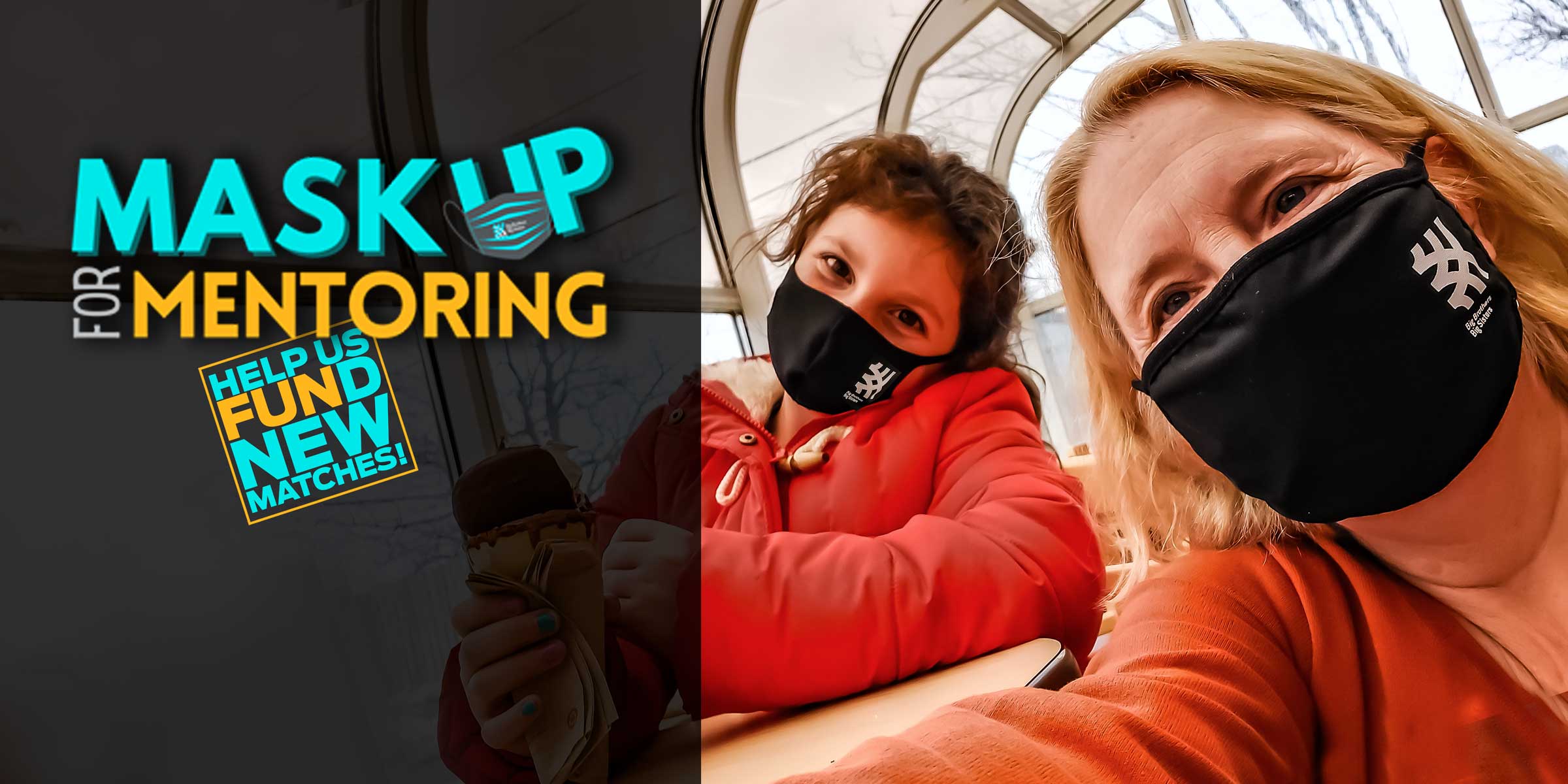 Special Thanks to our MASK UP MATCH Sponsors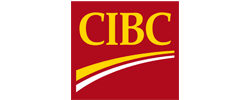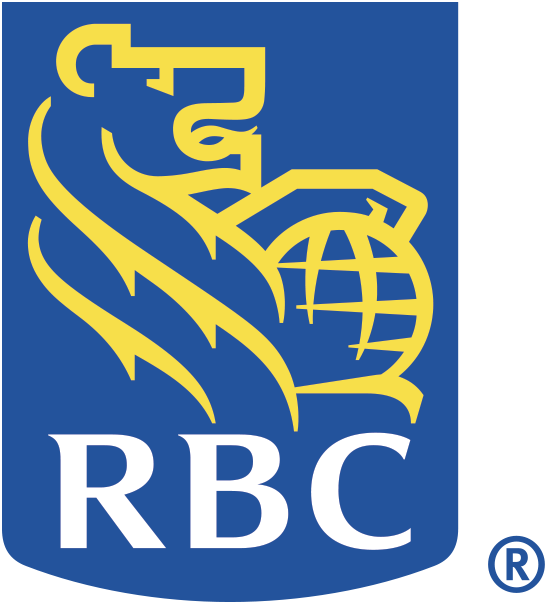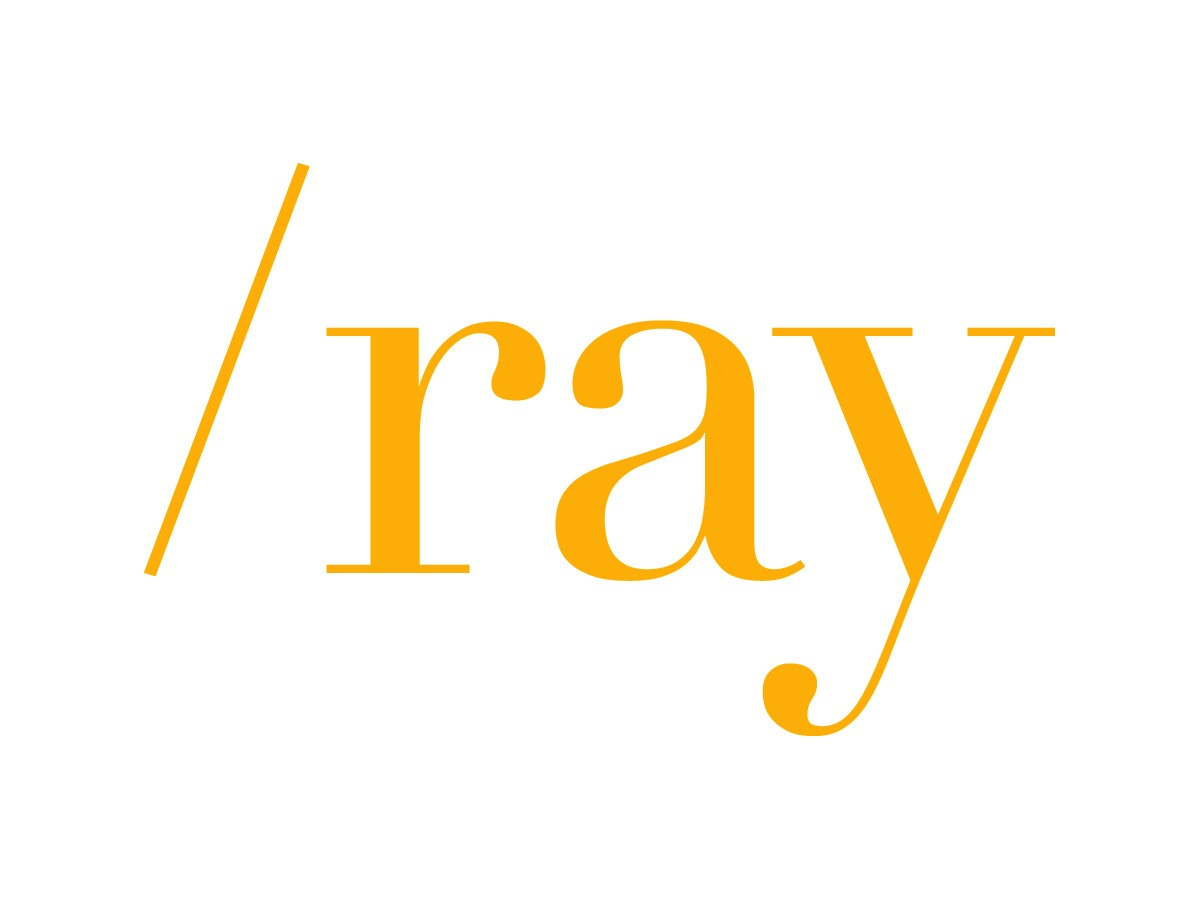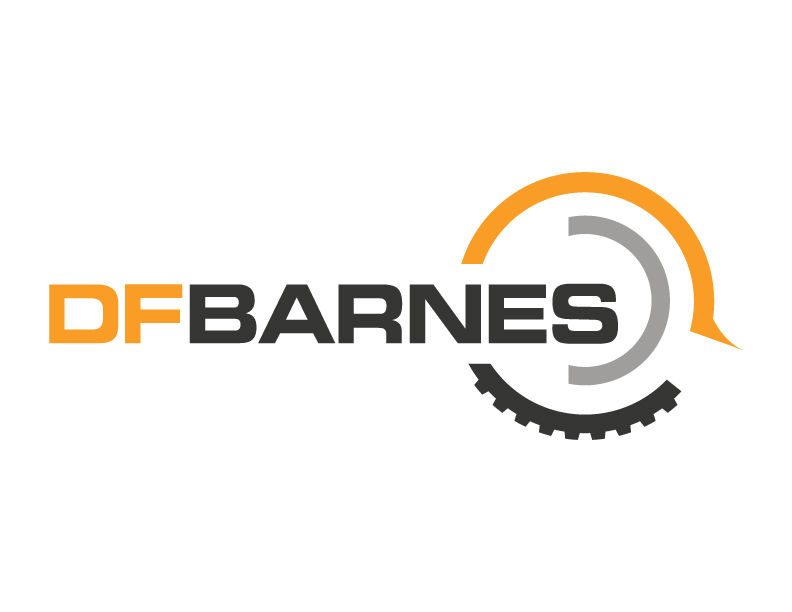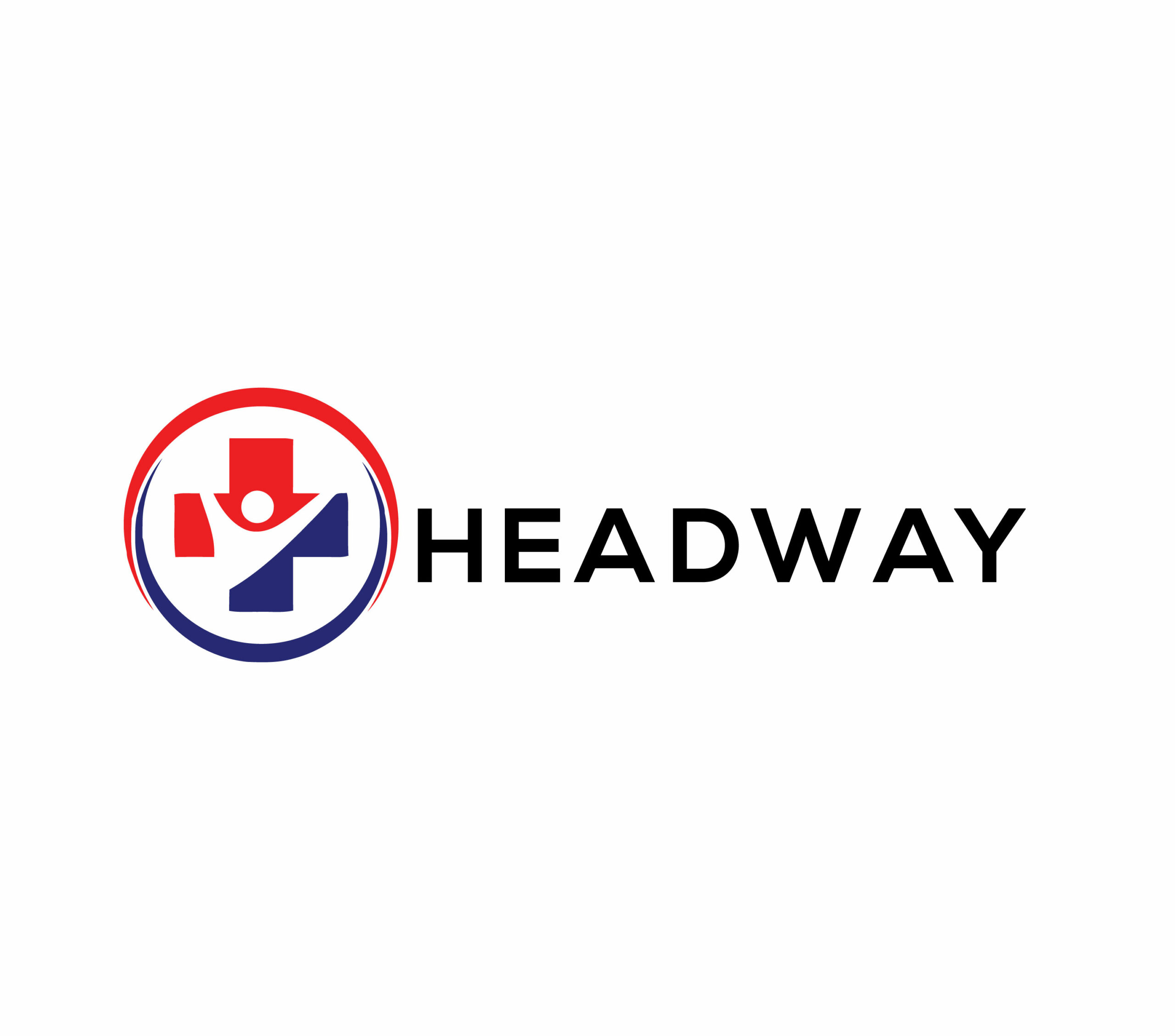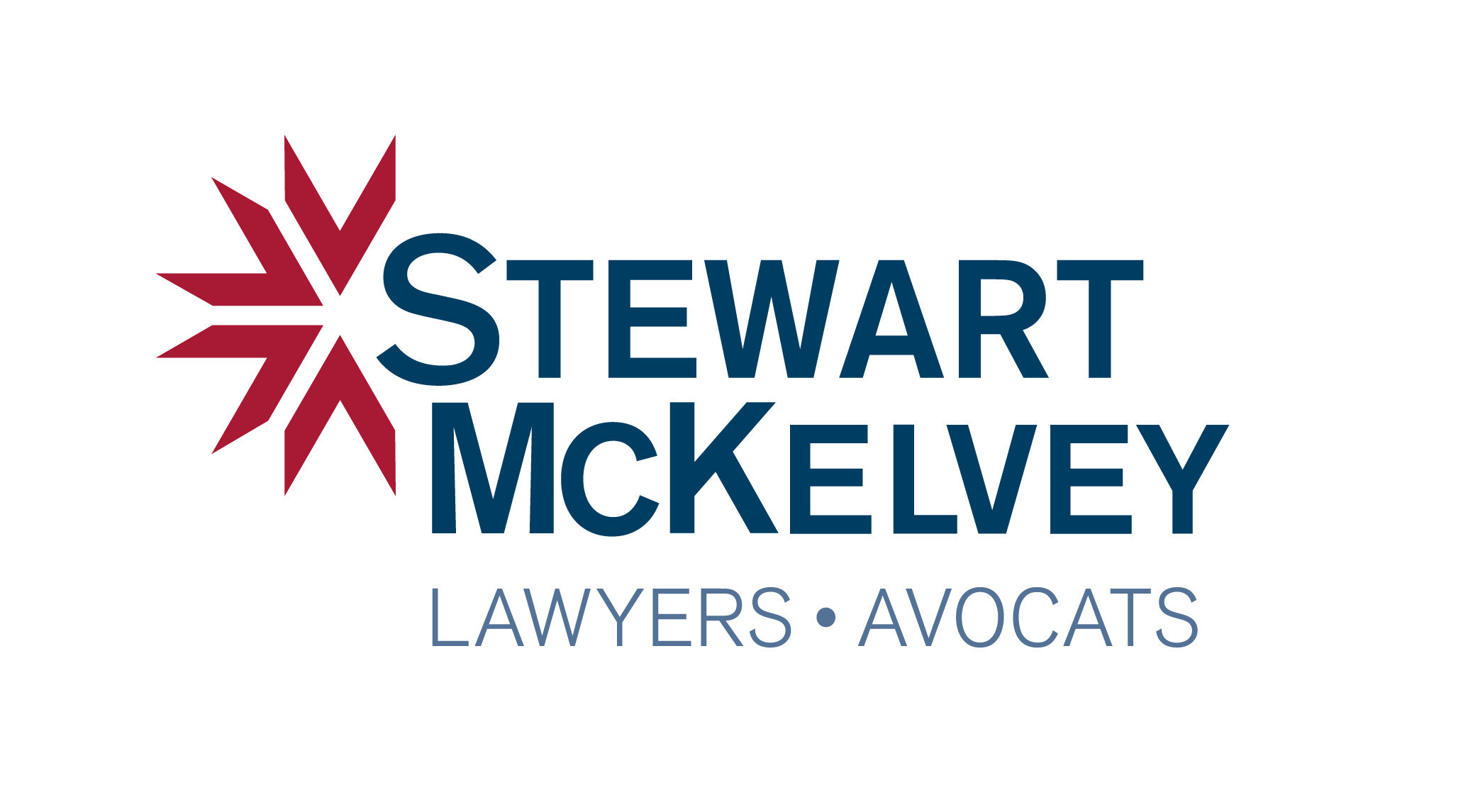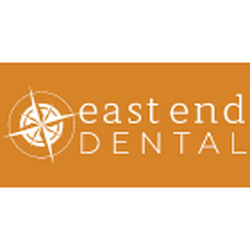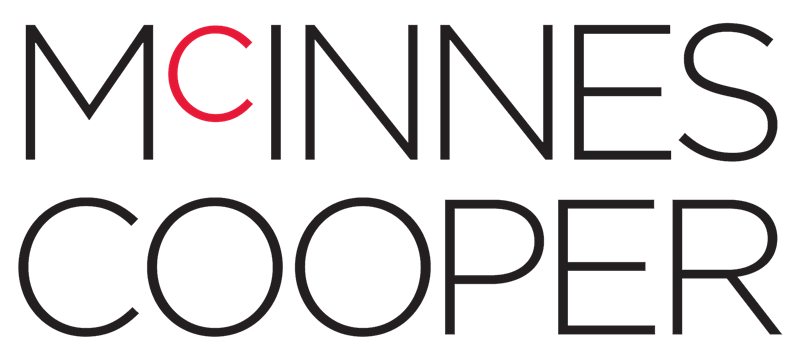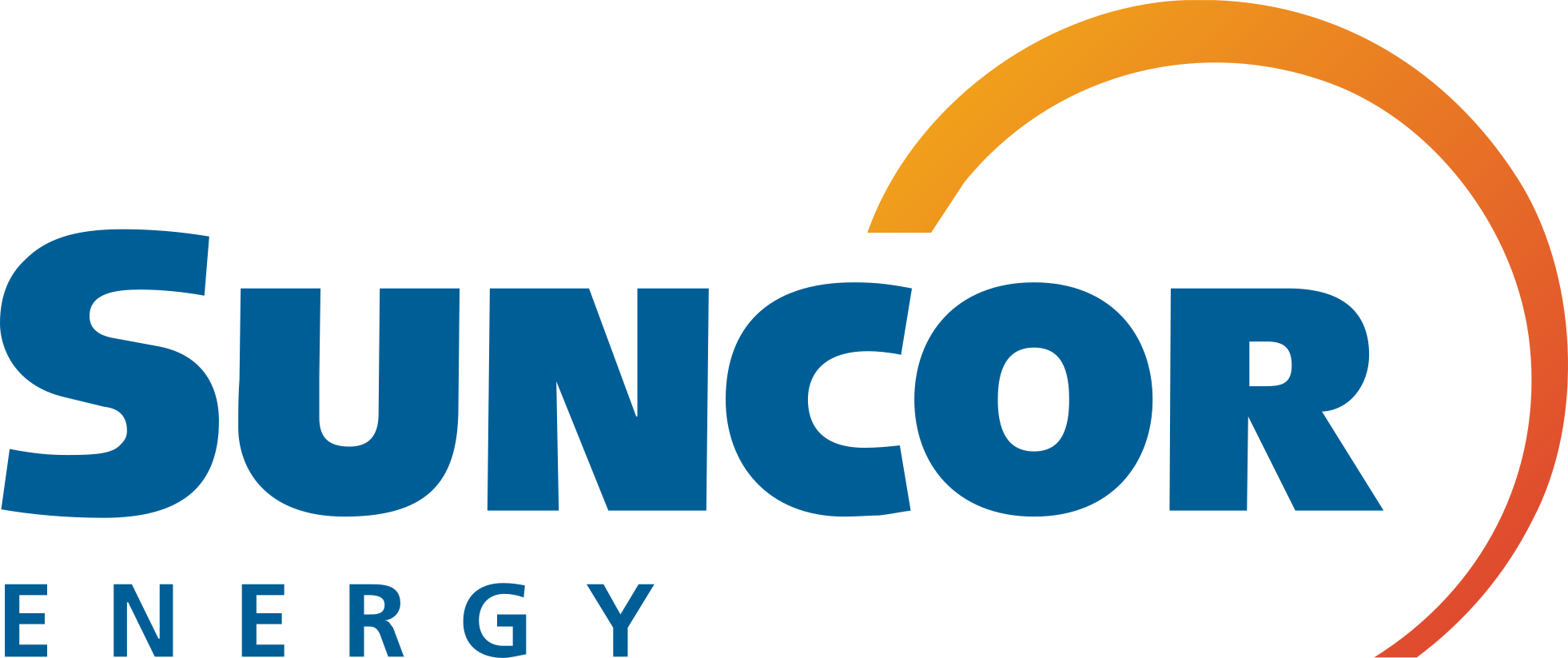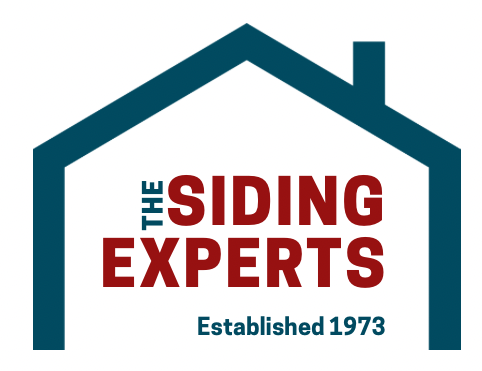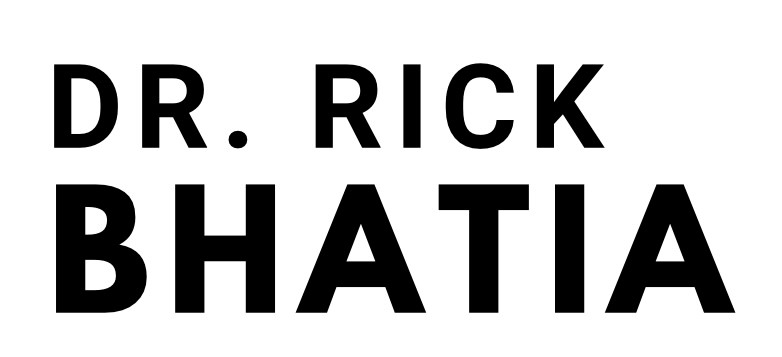 $50,000 and counting! Thank you for supporting Mask Up for Mentoring!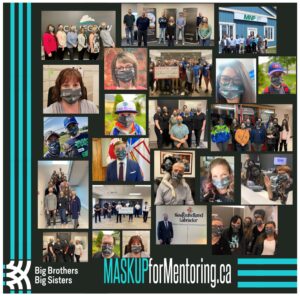 MASK UP for Mentoring took place on June 10th. Thank you to all of our sponsors, donors, fundraisers and supporters who MASKED UP and  helped us raise over $50,000! These funds will allow us to support our developmental match relationships with our Bigs and Littles.
Did you know?
$1,200 supports one Big and Little match for a full year!
We're on track to have over 225 Big and Little community matches in 2021. You can help ignite potential for young people now to last them a lifetime, and have some fun doing it! If you missed the event and would like to donate the donation page is still active.
Help Us Fund New Matches Like Lucas and James